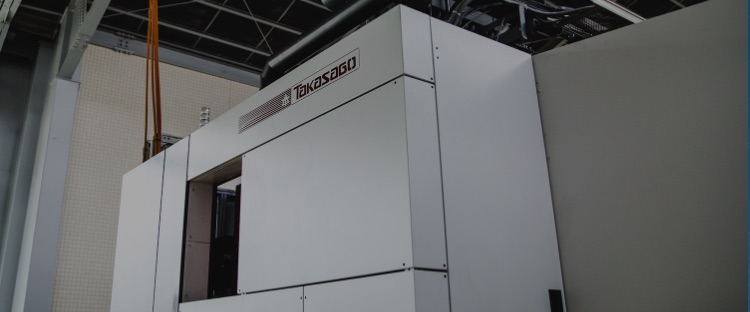 TEST : METAL HEAT TREATMENT DEVICES
Proposal with abundant testing facilities
that meet various needs such as
homogeneous carburization, high hardness, and low distortion
We, at Takasago Industry, have a series of metal heat treatment facilities for testing purposes, including vacuum carburizing equipment, and tempering equipment.
Please feel free to contact us as we will offer you the best testing solutions after taking into account your problems.
PROBLEMS

Issues related to
carburizing and quenching
Carburizing and Quenching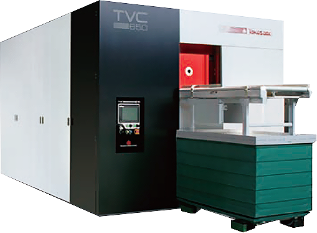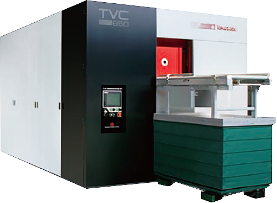 Are you satisfied
with the hardness and carburizing depth?
Are there any problem
with unevenness of the quality for each lot?
Are there any problems on metal strain?
Are there any problems
with the product coloring?
Please feel free to contact us with any other issues or problems.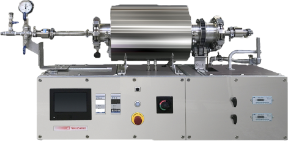 If you want to test Heat treatment
Testing of industrial kilns
金属熱処理装置の熱処理試験
FLOW

FLOW OF TEST REQUESTS
Please call us or fill out the form below.

STEP2

To know about
your problems

Our specialist will contact you to check your request and exchange information.
Based on the exchanged information and your request, our specialist will carry out the test.
From the test result, our specialist will analyze the test and advise you for improvement if necessary.
©︎ 2001- Takasago Industry Co., Ltd.